PAPPAS ILIAS - PEROUPOLI ATTICA
Gardening - Design of green projects - Landscape architecture
---
Ilias Pappas and his experienced associates undertake with talent and professionalism the study and design of green spaces. Gardens, balconies and terraces acquire a new dimension and aesthetics and are transformed into the most hospitable outdoor environments.
Our knowledge and 25-year experience is a guarantee for the best possible configuration of your space. Whether it's personal or professional, and according to soil and climate conditions and maintenance requirements, we work in order to achieve a perfect aesthetic and functional result.
Stydy & Design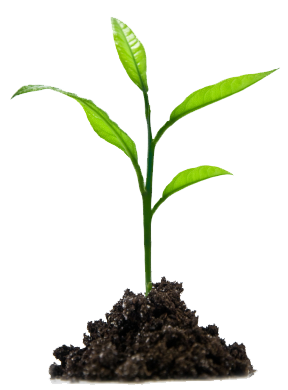 Space planning capabilities

Irrigation network study

Plant-based study

Offer creation
For the process of building a green space, we can undertake the following processes:

Earth-forming space.

Planting of bushes and trees.

Construction of an irrigation network with automation capabilities for water saving.

Construction of fences, corridors and seating areas, using a variety of materials.

Balcony or terrace configuration according to the possibilities of the space.
The design of the garden is done with respect to the basic principles of landscape architecture, such as: simplicity, symmetry, harmony, emphasis, the right scale. All of this, of course, will be adapted to the aesthetics and needs of the garden users, as well as to the economic potential for future maintenance of the garden.